Six Stringers!!
Welcome to the world-wide Six String Theory competition!
2020 is our 10th year anniversary since we began with the first competition and the "Six String Theory" record that started it all!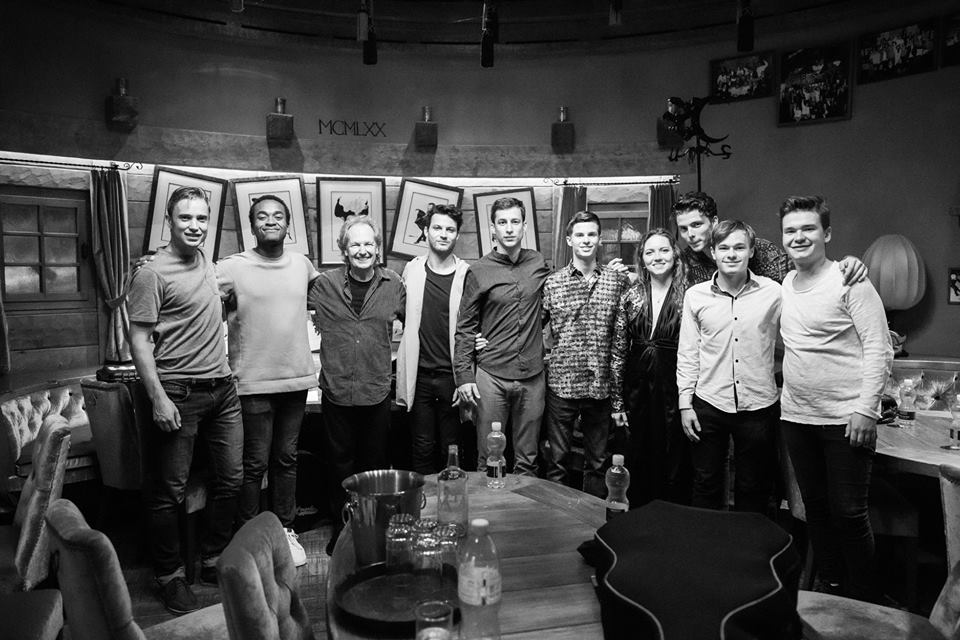 Look for an announcement in the 2nd half of this year. We are planning some amazing live International performances, plus recording, educational & career opportunities.
When we do launch, we are looking for guitar players in 6 categories… & rhythm section players in 3 categories:
GUITAR
1)Jazz
2)Rock/ Metal
3)Acoustic/ Country
4)Blues (elec & acc)
5)Classical/ Flamenco
6)Rhythm/ Accompaniment
RHYTHM section
7)Piano/keys
8)Bass (elec & acc)
9)Drums
We are so proud watching the development of so many musicians that have joined the SST family in the last 10 years! To be continued…

— Lee Ritenour
9 Grand Prize Winners
Finalists
Congratulations to our 2018 Berklee College of Music Scholarship Winners:
Emma Moseley- 4 Year Scholarship
Hedvika Svendova – Individual Course Scholarship
Euan Leslie – Certificate Scholarship