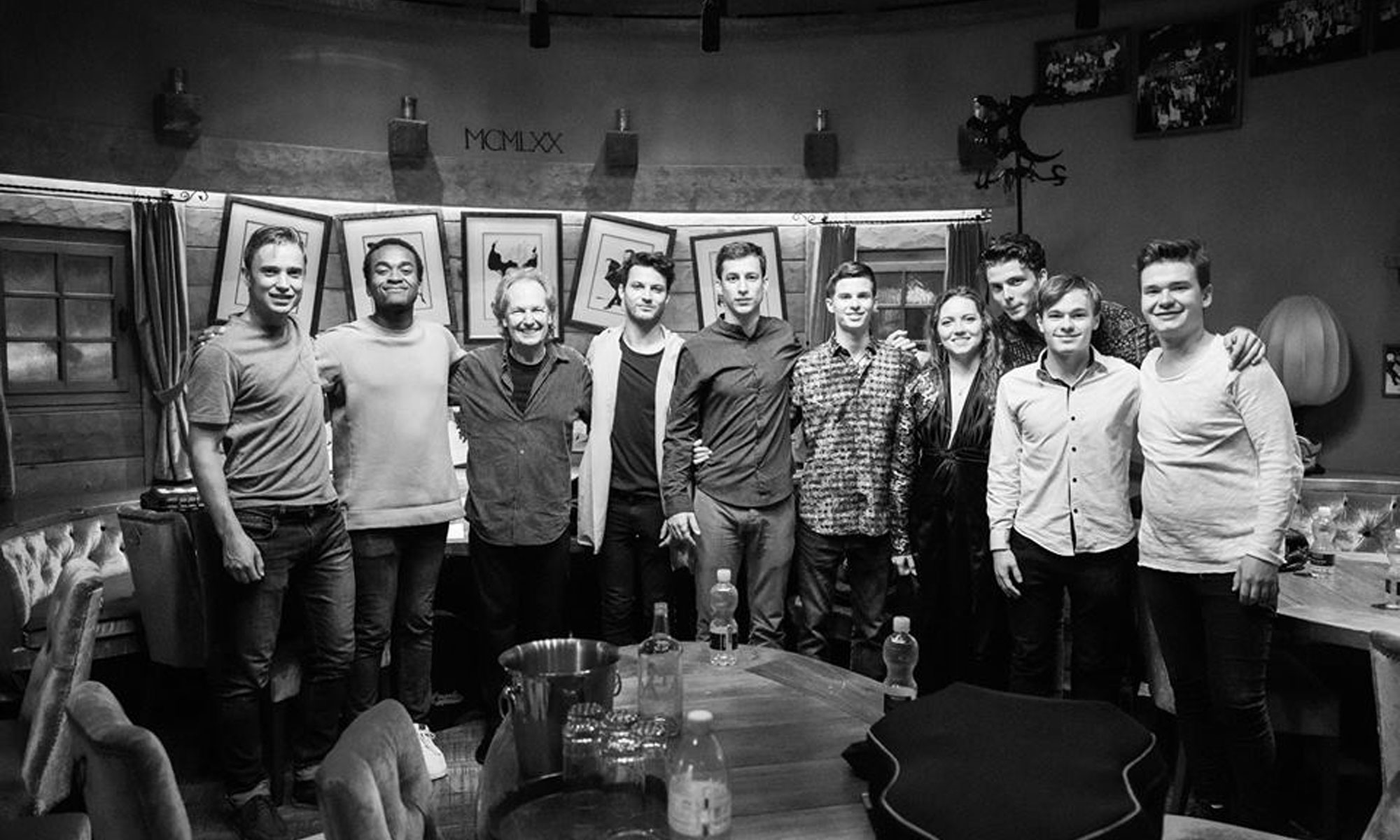 2018 Grand Prize Winners
2018 Finalists
SST PAST WINNERS
Grand Prize Winners
2016 Grand Prize Winners
Roland Balogh, Guitar *tie, Jazz, Hungary
Carter Low, Guitar *tie, Blues, Canada
Nicolas Hetko, Piano, USA
Raphael Pannier, Drums, France
Isaias Elpes, Bass, Brazil
2014 Grand Prize Winners
Tony Pusztai, Guitar, Acoustic, Hungary
Giorgi Mikadze, Piano, Georgia
Kenneth Salters, Drums, USA
Dywane Thomas Jr. "MonoNeon", Bass, USA
2012 Grand Prize Winners
Karl Marino, Guitar, Classical, Canada
Demetrius Nabors, Piano *tie, USA
Hans de Wild, Piano *tie, Netherlands
Selim Munir, Drums, Turkey & UK
Michael Feinberg, Bass, USA
2011 Grand Prize Guitar Winner
*Guitar Only Competition
David Browne-Murray, Acoustic, Ireland
2010 Grand Prize Guitar Winner
*Guitar Only Competition
Shon Boublil, Classical, Canada
Guitar Category Winners
2016 Guitar Category Winners
Roland Balogh, Jazz/Fusion, Hungary
Carter Low, Blues, Canada
Rhythm Shaw, Acoustic, India
Tom Caunt, Rock, United Kingdom
Stephen Lee, Classical, Indonesia
Peter Skrabak, Rhythm Guitar, USA
2014 Guitar Category Winners
Antal Pusztai, Classical, Hungary
Johan Borgh, Blues, Sweden
Brooks Robertson, Country, USA
Max Goodman, Acoustic, India
Damir Puh, Rock, Macedonia
Roman Nochevnyy, Jazz, Turkmenistan
2012 Guitar Category Winners
Karl Marino, Classical, Canada
Jamie Dupuis, Country, USA
Alex Sill, Rock, USA
Rami Halperin, Blues, USA
Yoav Eshed, Jazz/Fusion, Israel
Jon Finley, Acoustic, USA
2011 Guitar Category Winners
Cory Sterling, Jazz/Fusion, USA
Leon Grupp and Corneille Hutten-berger (duo), Classical, South Africa
Fabrizio Zambuto, Rock, Italy
James Howard, Blues, USA
John Huldt, Country, USA
2010 Guitar Category Winners
Johan Jorgensen, Jazz, Denmark
Manuel Bastian, Rock, Germany
David Brown Murray, Acoustic, Ireland
Brooks Robertson, Country, USA
Jay Thomason, Blues, USA
Update on Previous Winners
Raphael Pannier (2016 Drum Winner)
Raphael performs around the world impressing with his skills as seen in this solo. He releases his first album with his quartet in 2018.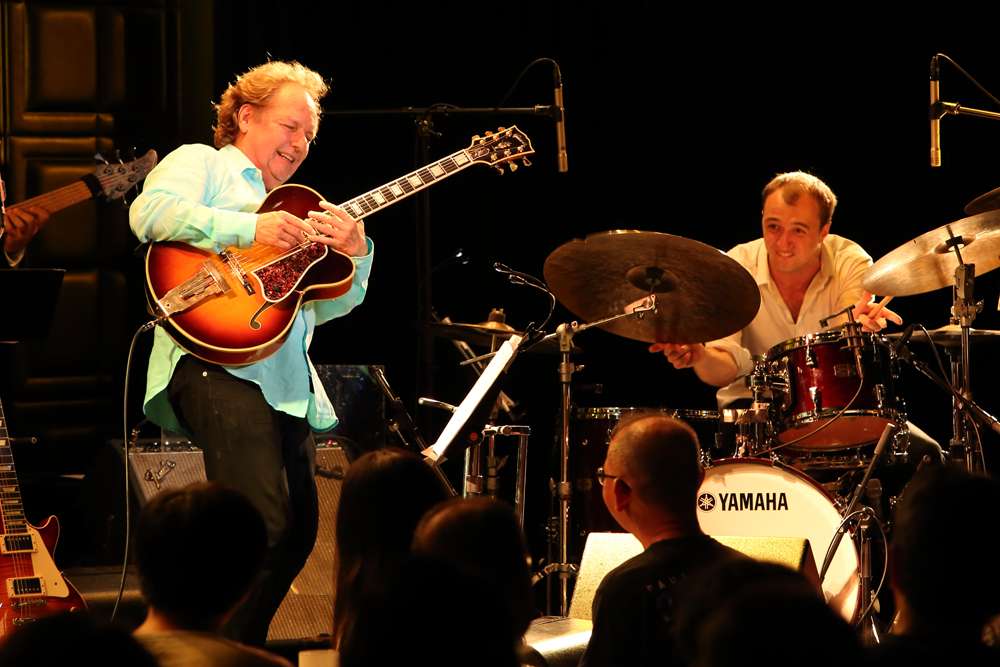 Isaias Elpes (2016 Bass Winner)
Isaias performs with Lee Ritenour and other world-renowned musicians including Abraham Laboriel, Alex Acuña, and more. In the studio, Isaias has collaborated with such legends as Grammy Award-winners Mauricio Guerrero, Lee Ritenour, João Donato and Ruslan Sirota.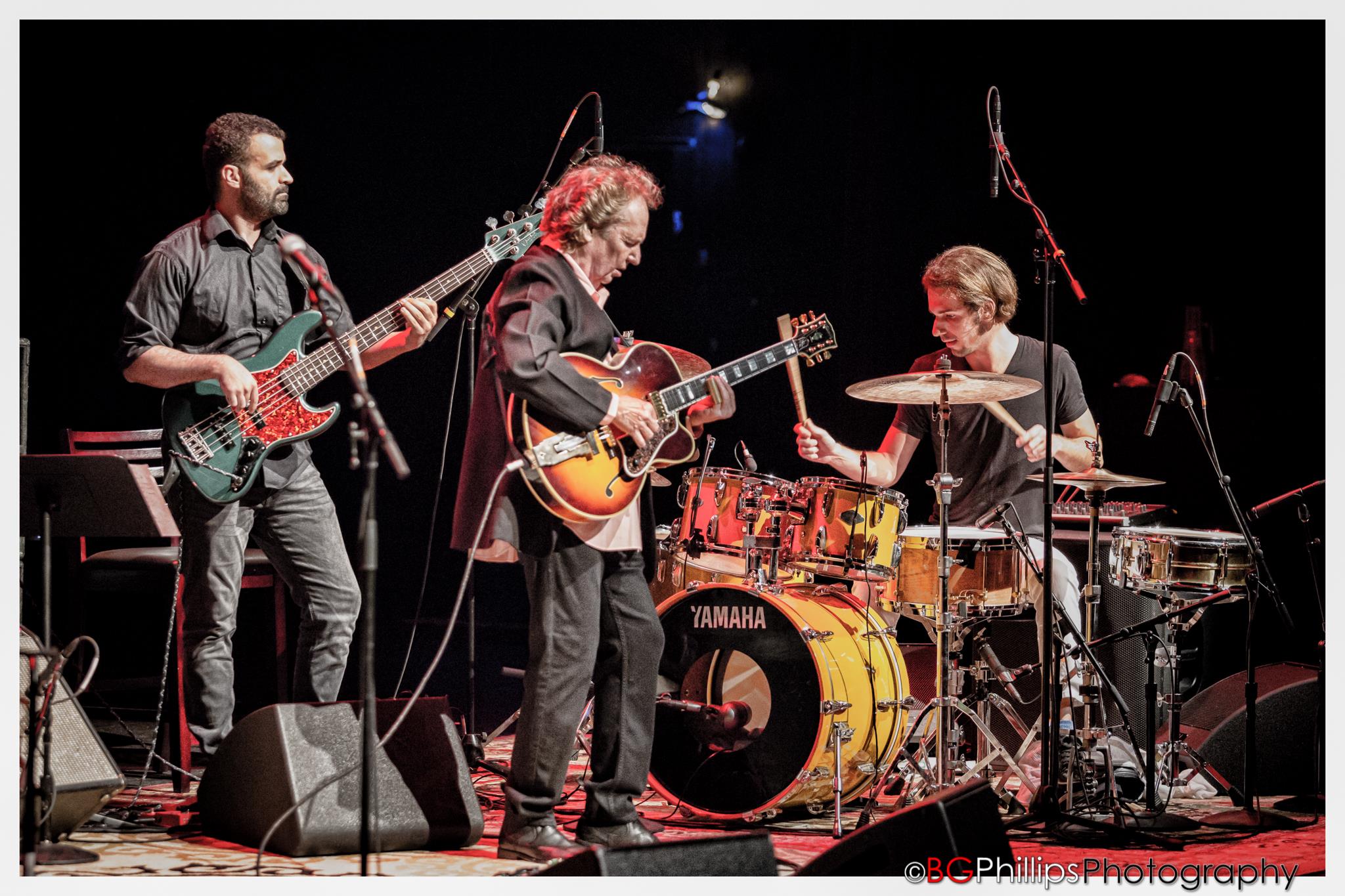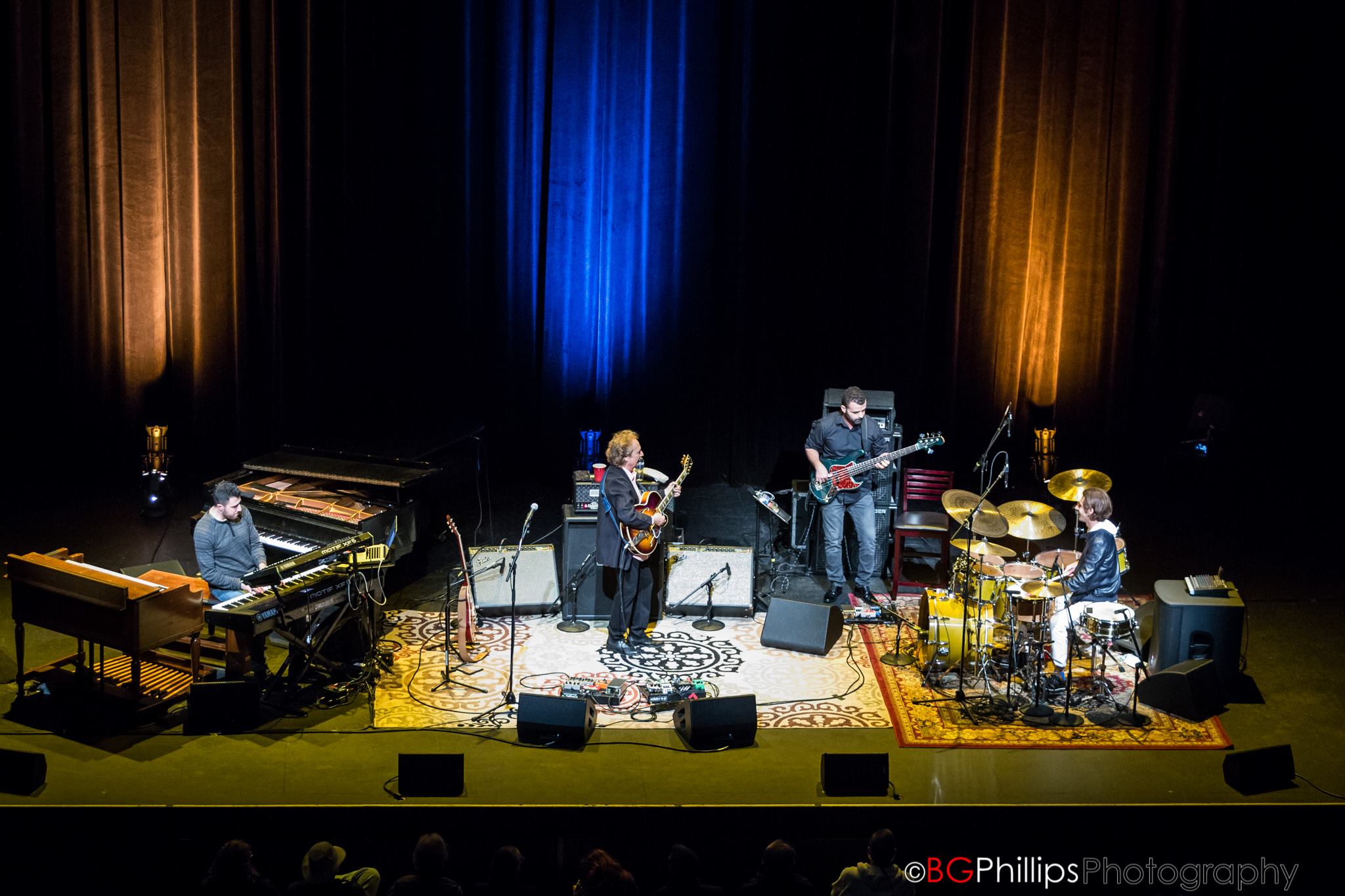 Roland Balogh (2016 Guitar Winner)
Roland has been busy internationally with touring and recording as well as performing with Lee Ritenour in Europe.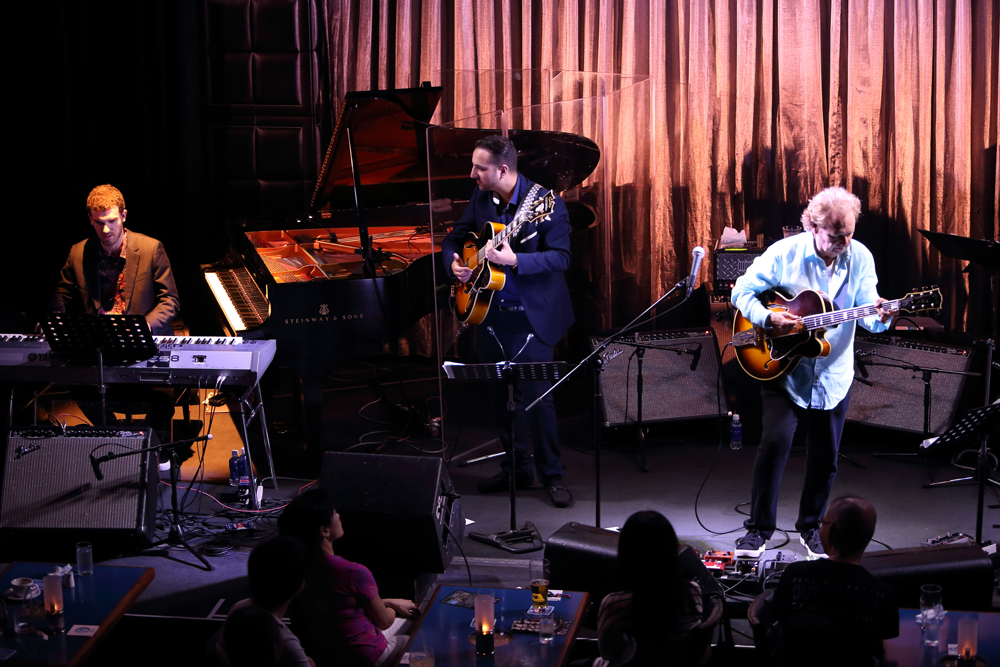 Carter Low (2016 Guitar Winner tie)
Carter was interviewed after his win here and has performed with Lee Ritenour as well as in Canada.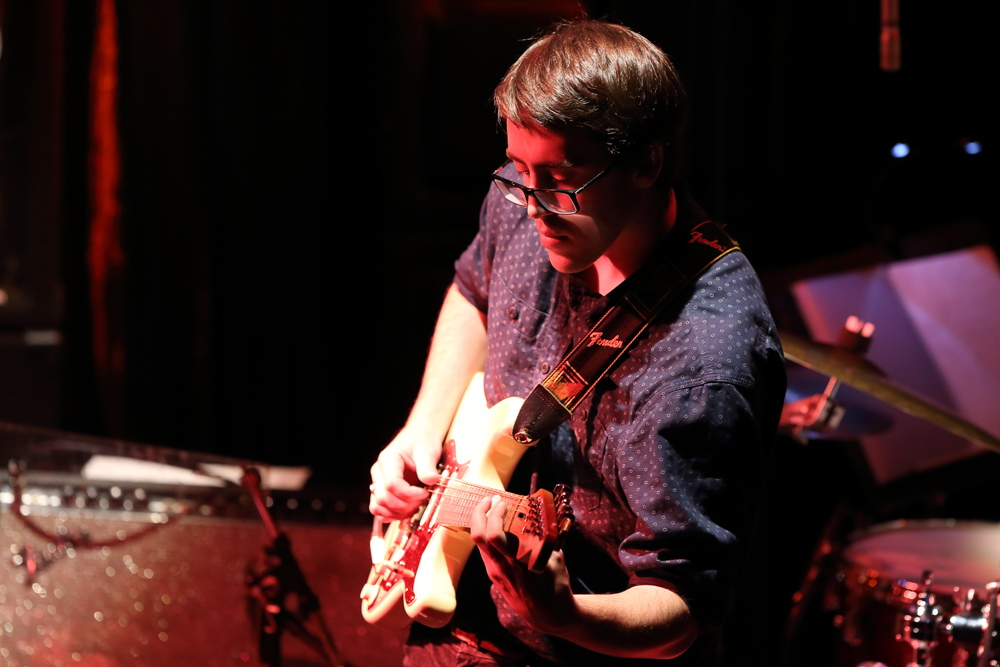 Nick Hetko (2016 Piano Winner)
Nick performs and records nationally with many notable musicians.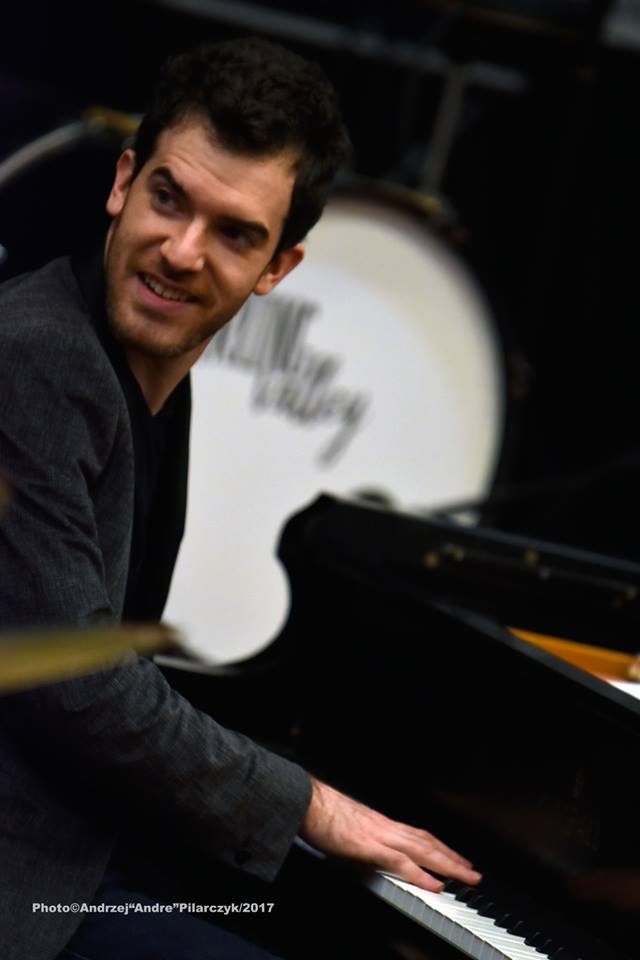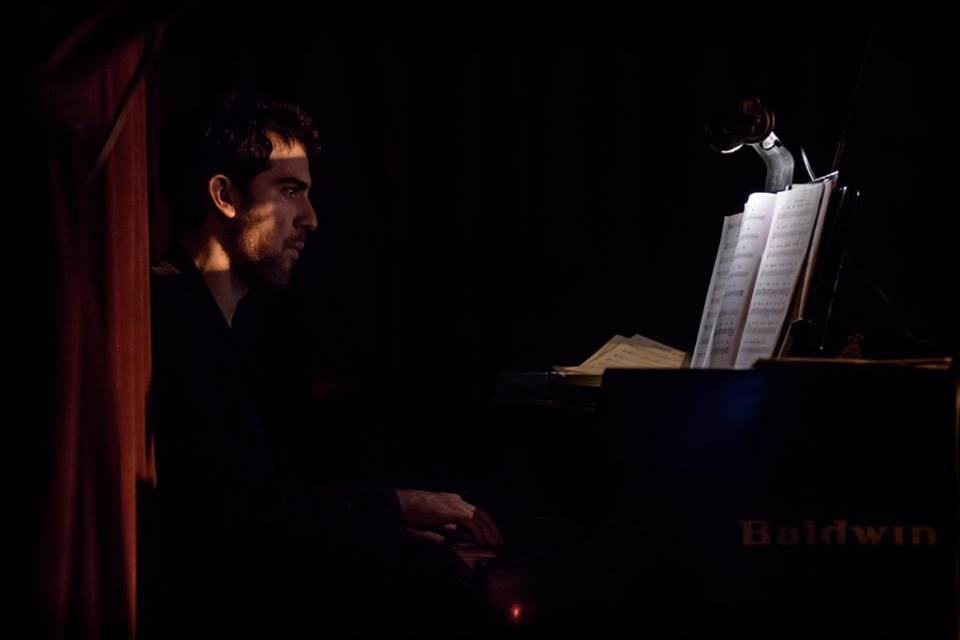 Karl Marino (2012 Guitar Grand Prize Winner, classical)
Won 4 year scholarship to Berklee College of Music and graduated Summa Cum Laude in late 2017. Karl says, "I don't think I can successfully articulate how much this has been a great experience for me. These were the best years of my life! All the musicians I met and the playing opportunities I had made me a greater musician, and I also had the privilege of learning the craft of film scoring and about all the music technology that is relevant to that. I learned about composition/arranging for many different ensembles and orchestration, many things I had no clue how to do before! I also met many people that are now my close friends. I don't know how I can thank you guys enough, this has been an experience enriching beyond all my expectations. I believe now that I have a skill set that is very personal to me."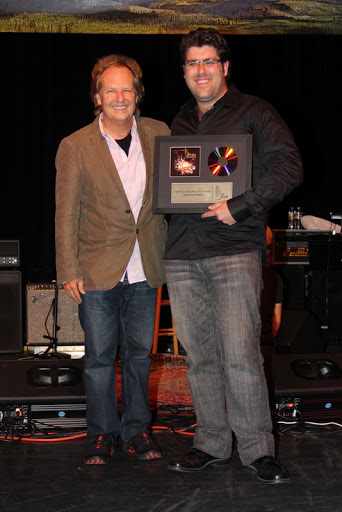 Giorgi Mikadze (2014 Piano Winner)
Giorgi become a Yamaha Artist and was granted a MakeJazz Fellowship in LA. He has toured and performs with Lee Ritenour. Giorgi to join "King of Chinese Pop" Wang Leehom in major world tour in 2018.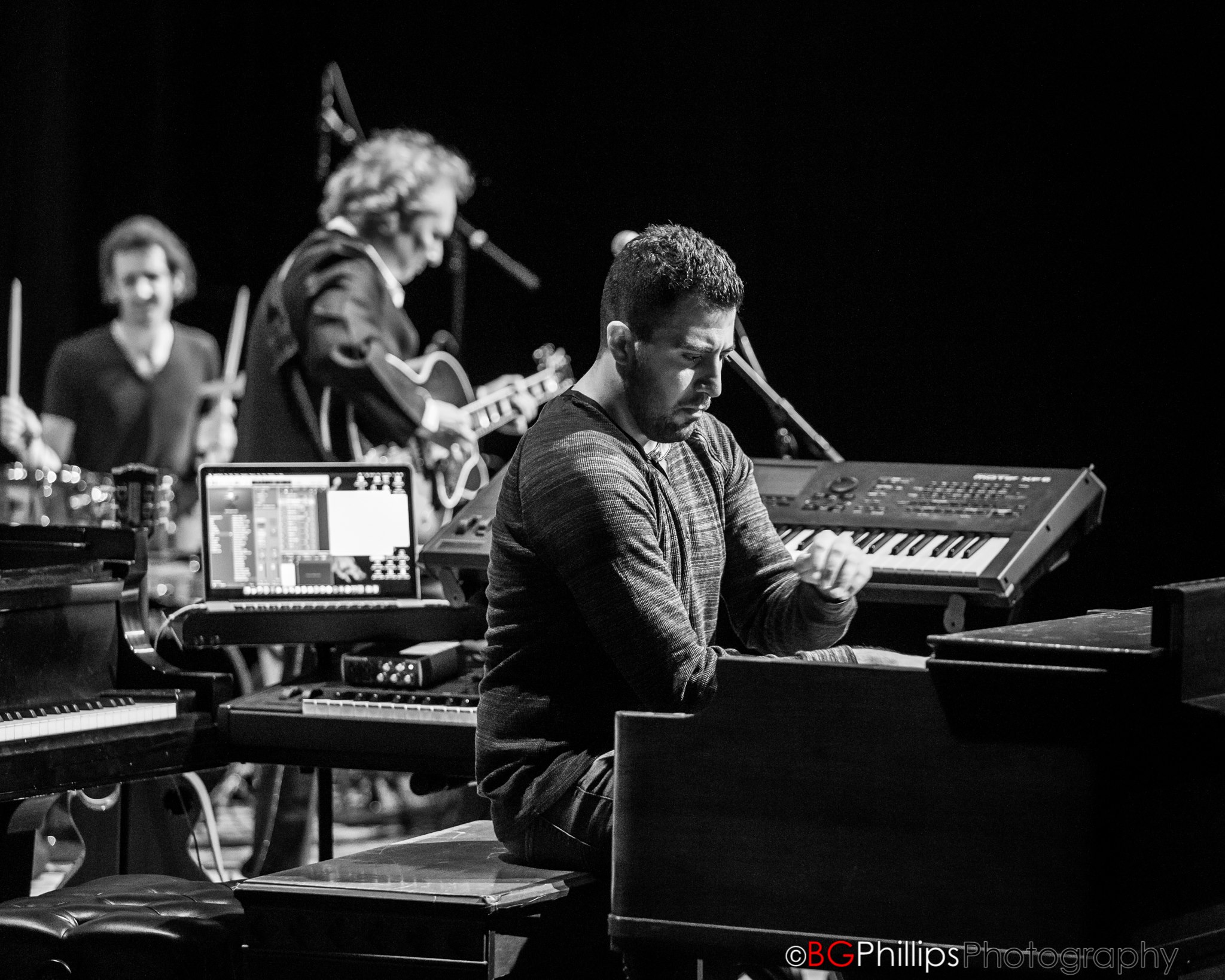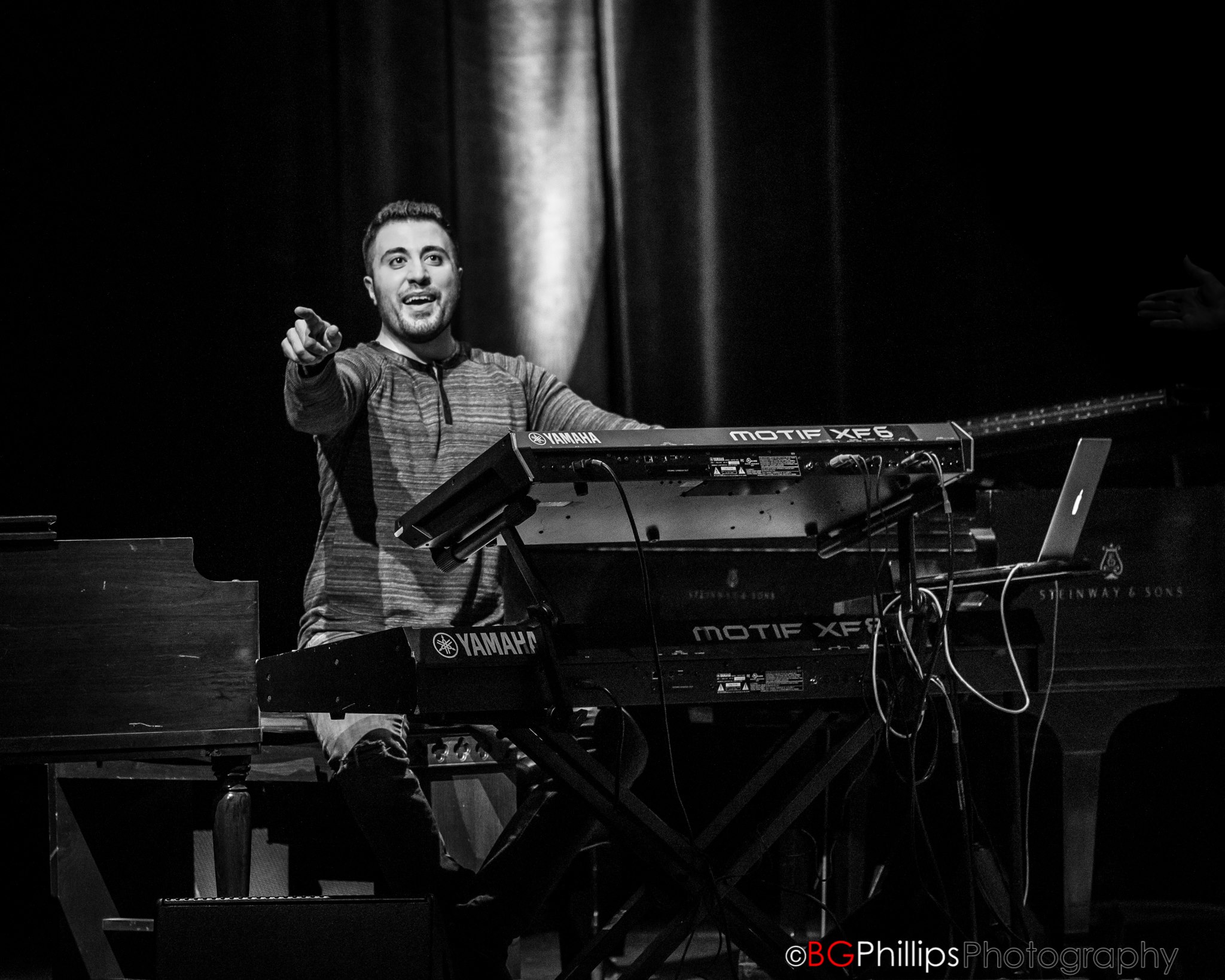 MonoNeon (2014 Bass Winner)
Performing globally and here at Paisley Park. On live television most recently with Kat Graham.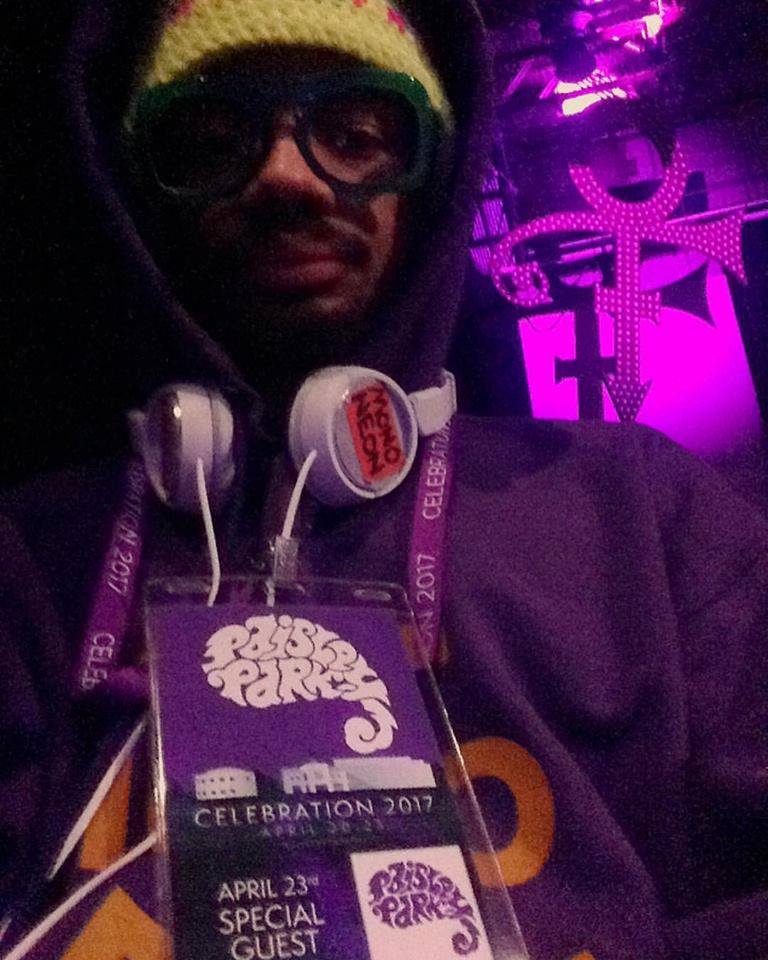 Kenneth Salters ( 2014 Drum Winner)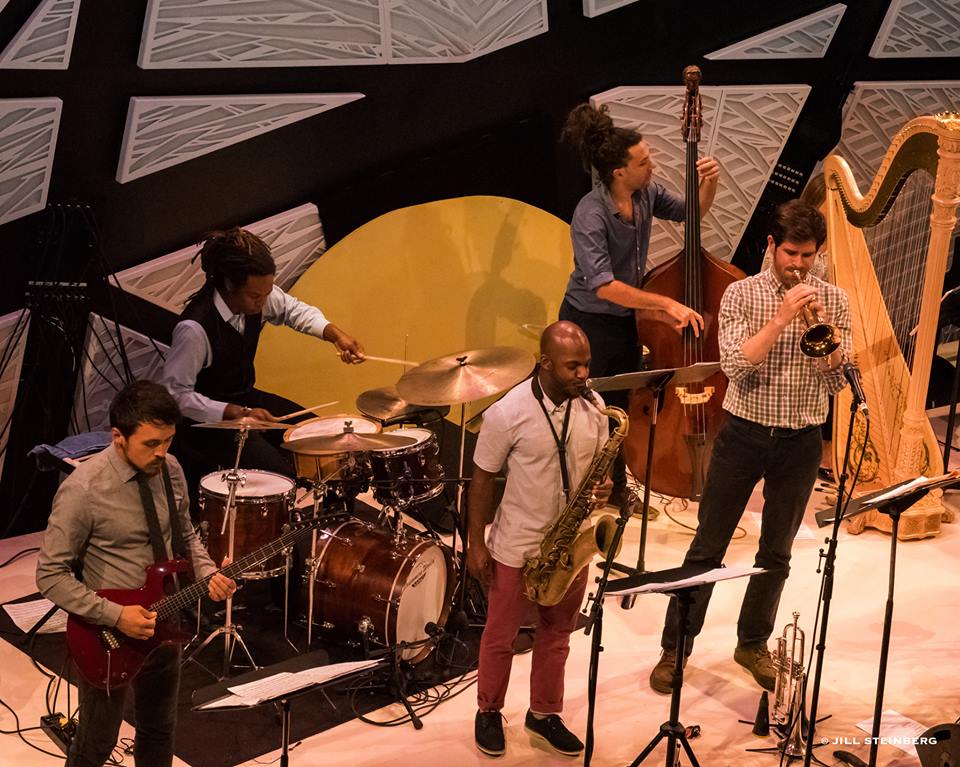 Tony Pusztai (2014 Guitar Grand Prize Winner, acoustic)
Won Berklee College of Music Scholarship. Recorded a track on Ritenour's 2015 "Twist of Rit" album.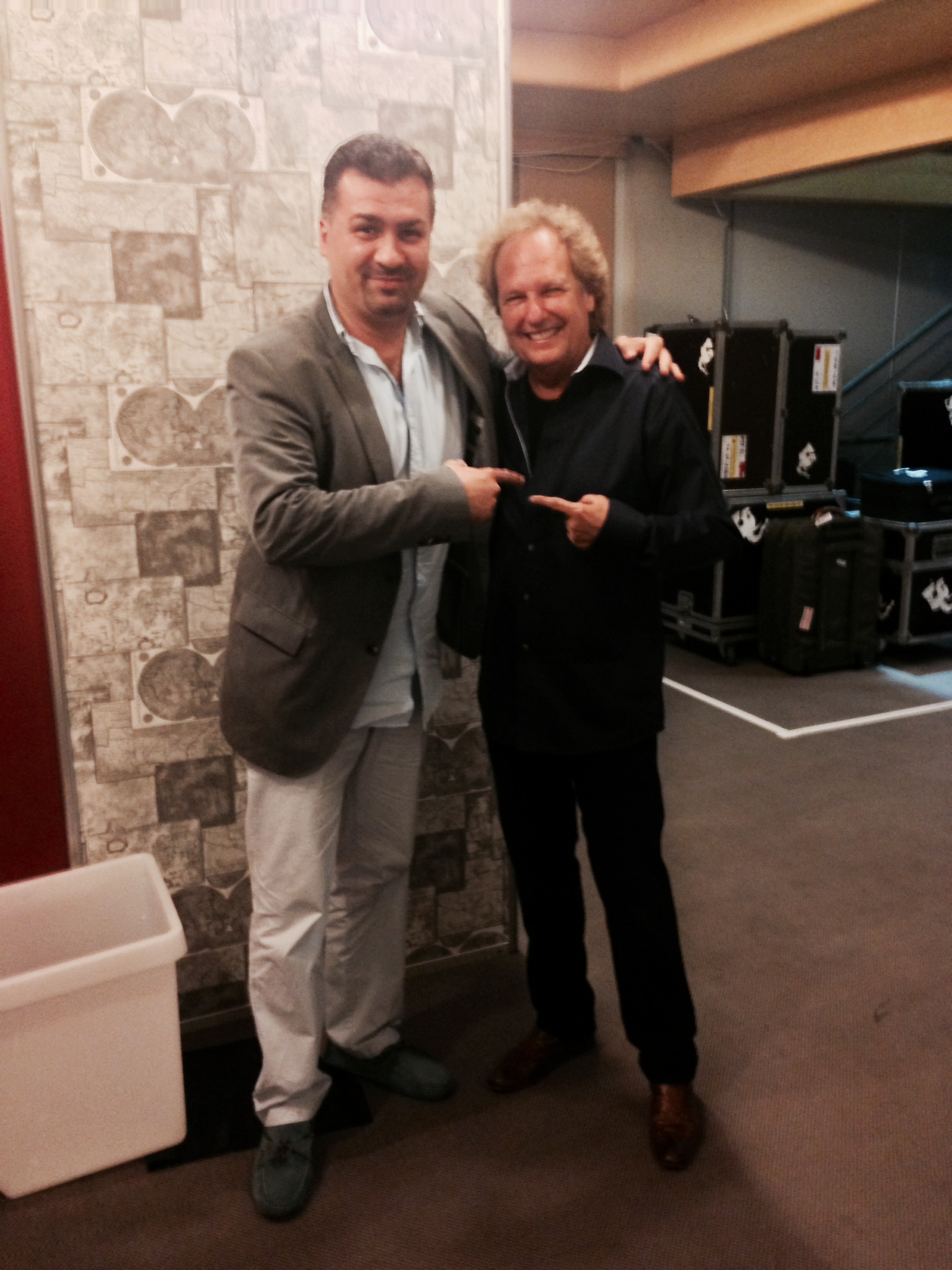 Michael Feinberg (2012 Bass Winner)
Signed first record contract on Sunnyside Records. Also Faculty member at New Jersey Performing Arts Center and the New York Jazz Academy.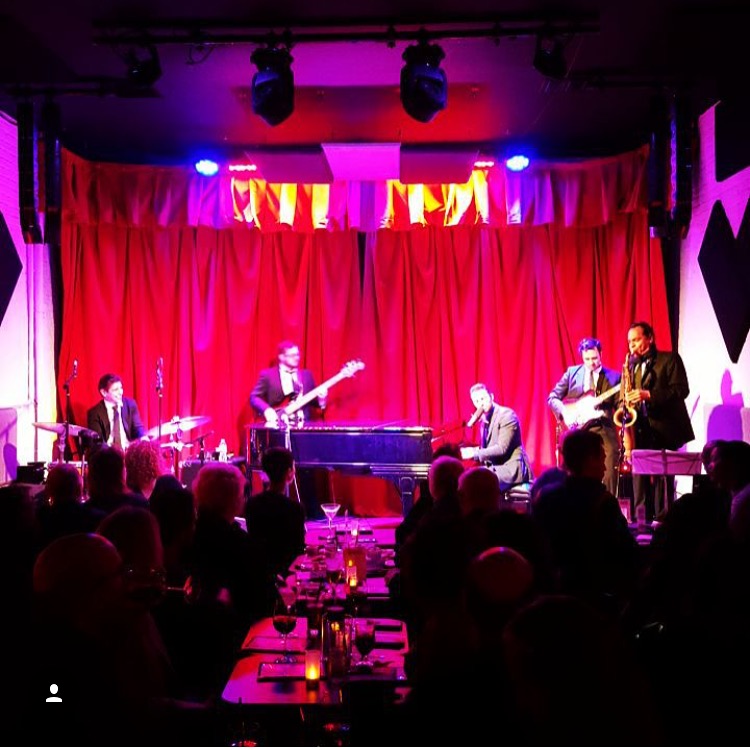 Selim Munir aka Slim Gabriel (2012 Drum Winner)
Signed to Warner Brothers Records & Performs with his band FACE. Selim also performs with rising star Major and together with Rocco Palladino we form the Bruno Major trio.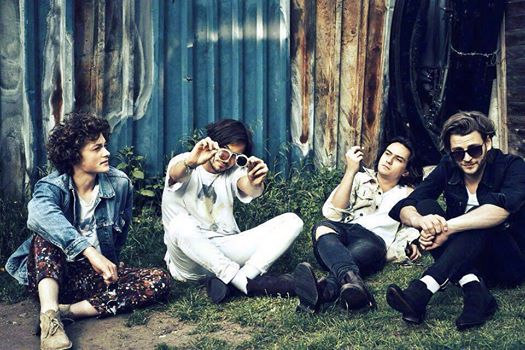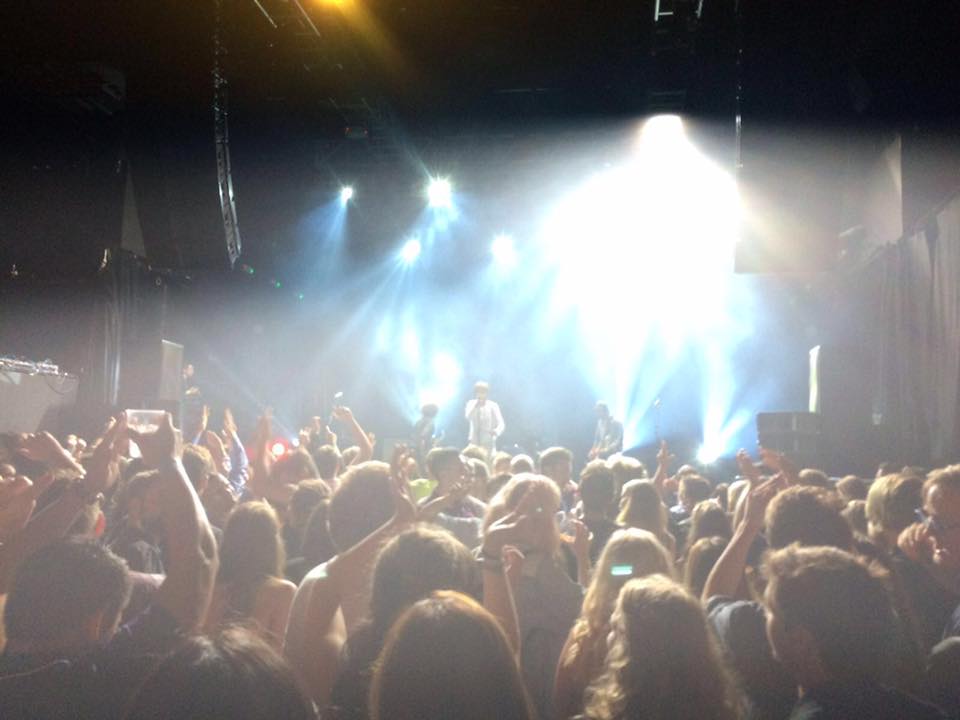 Hans de Wild (2012 Keyboard Winner in a tie)
Performed with Lee Ritenour in Europe. Hans won 4 year scholarship to Berklee College of Music.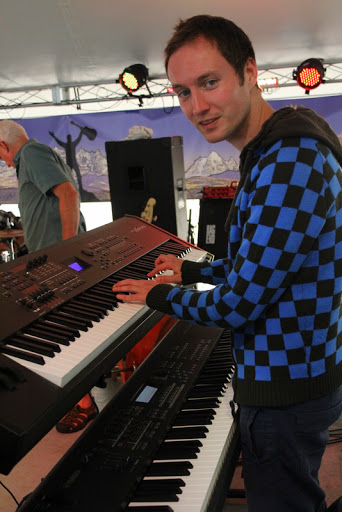 Shon Boublil (2010 Guitar Grand Prize Winner, classical)
Shon won the Guitar Grand Prize at the first SST competition in 2010 and was awarded a four-year full scholarship to Berklee College of Music, graduating with honors in 2014. Shon made his debut recording Six String Theory, along with 20 of well-known guitarists in the world that included Lee Ritenour, B. B. King, George Benson, Steve Lukather, Joe Bonamassa and Slash. Shon was recognized as a Yamaha Performing Artist and a D'Addario Gold Performing Artist. Shon says: "Taking part in 6 String Theory competition and CD was a great honor for me. I'm really proud to be associated with the competition as it has opened up many music opportunities which were nonexistent before. I have performed solo, in duets on stage with violinists, pianist, singers and with various student jazz bands. I've also played my guitar for several student film scoring projects. I've played jazz, blues, classical, Latin and ethnic music. I opened the show for Lee playing solo for half an hour in 2012. It was a great experience. I also opened the show for Sonny Landreth."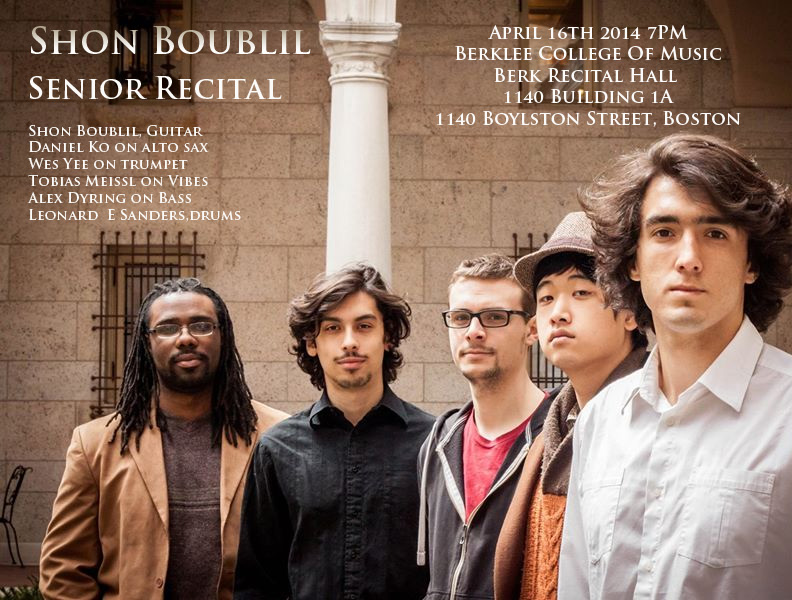 Brooks Robertson (2014 Country Guitar Winner)
Won a Berklee College of Music Scholarship in 2015 and a Yamaha paid scholarship to the 2016 Crown of the Continent Guitar Festival & Workshop. He is a Yamaha Clinician and endorsee.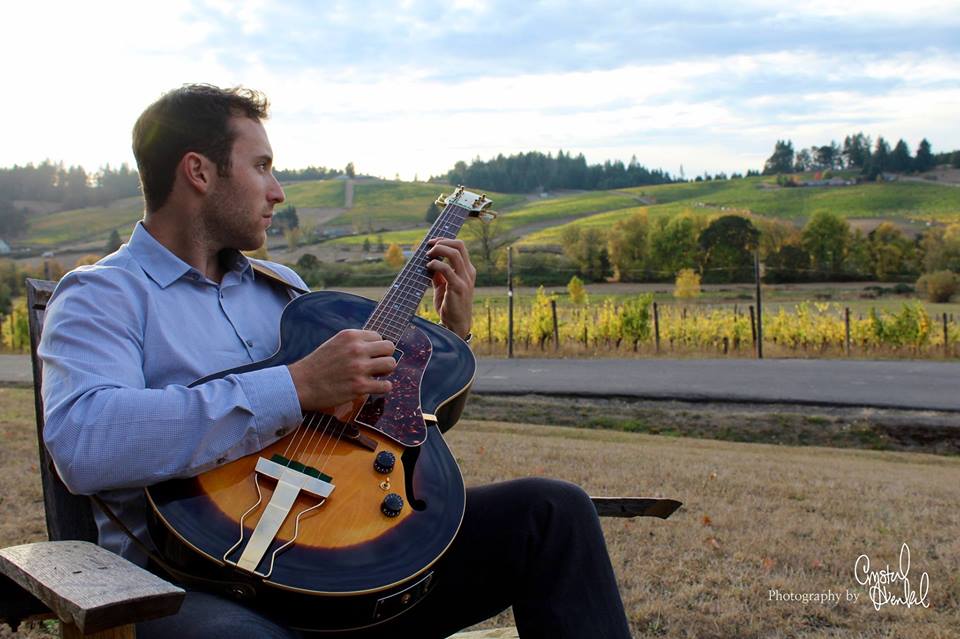 David Browne-Murray (2011 Guitar Grand Prize Winner, acoustic)
won Berklee College of Music Scholarship
"Having competed in the 2010 and 2011 competitions, I had the chance to attend world-renowned master classes and workshops in the semi-finalist and finalist competition. There was such a great community aspect that blew me away. I can't remember having so much fun playing guitar as I did at the finals-playing at that level was amazing! The people and networking were great!"